TRUSTED BY ACADIANS FOR OVER
25 YEARS
Diagnostic
Services
Finding the source of a cardiovascular problem begins with advanced imaging and diagnostic testing. Our advanced diagnostic services allow us to gain an in-depth understanding of what is causing you trouble so that we may identify the next steps for treatment and repair.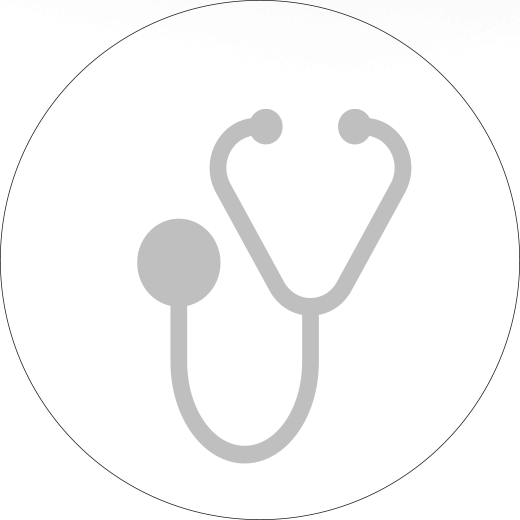 Treatment
Services
Our team is trained to help you assess your risk for heart disease or a circulatory condition and develop a treatment plan that's right for you. We perform an array of non-invasive procedures in our dedicated out-patient lab.
Heart
Disease
At Valentino Cardiology we are devoted to guiding patients on cardiovascular disease prevention and to caring for individuals with special heart-health needs. Whether you are visiting us for high blood pressure,  irregular heart rhythms, or have experienced a heart attack, stroke or other heart condition, we will walk you through your personalized treatment plan and address any concerns you may have.
A Healthy Louisiana Lifestyle Starts With a Healthy Heart
Learn how to enjoy all of the great food that South Louisiana has to offer and still maintain a healthy lifestyle.